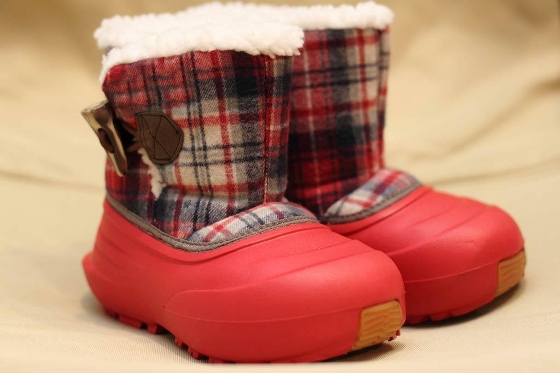 With snow falling and full-on winter upon us, we've found we're currently in need of winter boots, boys and girls, ages 2-5 and could really use your help. If you've got some and would like to donate them, they can be dropped any day of the week, 9am - 7pm.
Thanks in advance to those who can help out with this! We appreciate your support!
"As Chairman of the Board for the SSPC (Crisis Nursery), I am asking for your help in donating winter boots for our kids. You are welcome to contact me directly if you have any questions or want to know more about how you can help. On behalf of the Kids, thank you so much!"
I have been on the Board of Directorsfor the SSPC(Saskatoon Society for the Protection of Children) for almost 2 years now and serve as the Boards Chairman.
Our mission is.."to provide services which support the safety of children and and leads to the healthy development of families"
Our Board oversees two programs, one being the Crisis Nursery Program and the other is the Parent Aide progam. Both of these programs have been in existance since the early 1980"s. Our Crisis Nursery provides care for approximately 1400 children every year, and our Parent Aide program works with an average of 740 families a year and each year there is a long waiting list. Our Program Directors along with a dedicated staff do an amazing job under very difficult and sometimes, heart breaking circumstances. We are so thankful for them.
Our dedicated voluteer Board of Directors puts in much time and work into keeping our programs going through our Governace Policies and, in working hard on fund raising each year to raise in the area of $450,000. Above this needed money we accept gratefully many donations for our wonderful community of items such as clothing, toys, pampers, milk, food and more. We thank all of you that have that continue to supporting our progrin this way.
At the present time we are in need of 2 new Board members, if you have an interest in joining our board please contact me directly and I would be very pleased to meet with you and talk about what we do and the give you the information you would need to consider joining us.
Our Vision is...."to support and empower families and build a strong, inclusive and healthy community"
Rob Friesen, SSPC Chairman